Look at me! I'm keeping up with our lives. HAHA
Well, Whitney's Aunt and Cousin came to visit for the weekend from Arizona. So to keep them entertained we went on this train ride up in Ione, WA. We were very excited to do this. So many people had told us how amazing it was to see the fall foliage and enjoy a beautiful train ride. We came to the conclusion that it was not as impressive as everyone had claimed it to be. However, we still had fun and enjoyed spending time with each other.
We also took them over to Couer D'Alene, ID. Both of them loved it over there and had a lot of fun in the downtown shops. Rebeka (Whitney's Cousin) loves jewelry and found some really cute stuff. Her favorite place though was Finders Keepers in downtown Spokane.
Here is our amazing train! ALL A'BOARD!!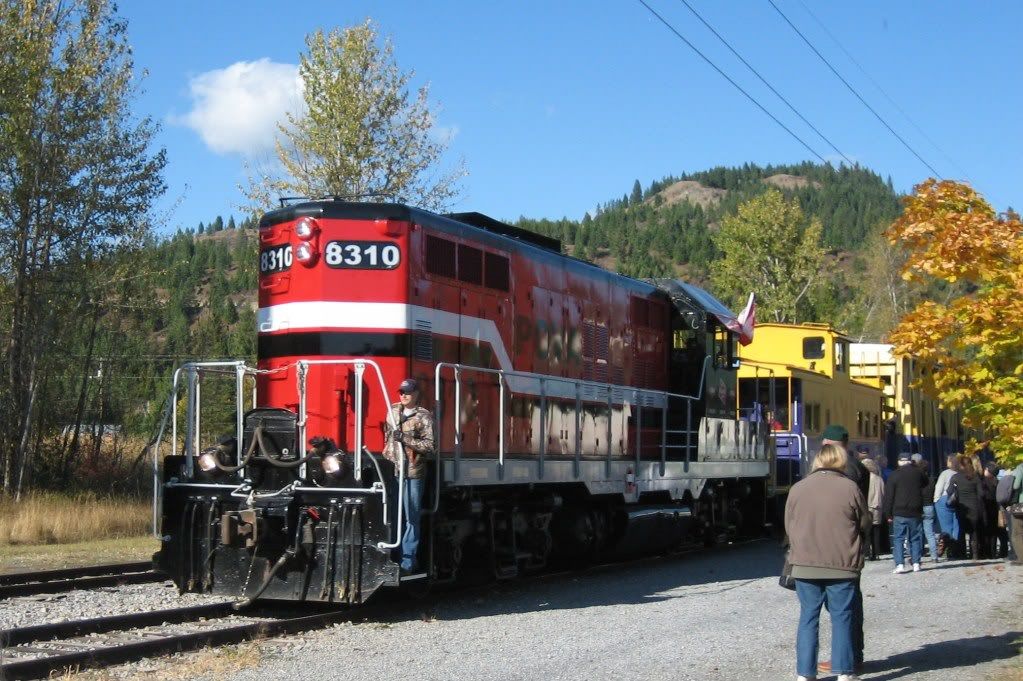 This was the cutest little town that the train ride went to.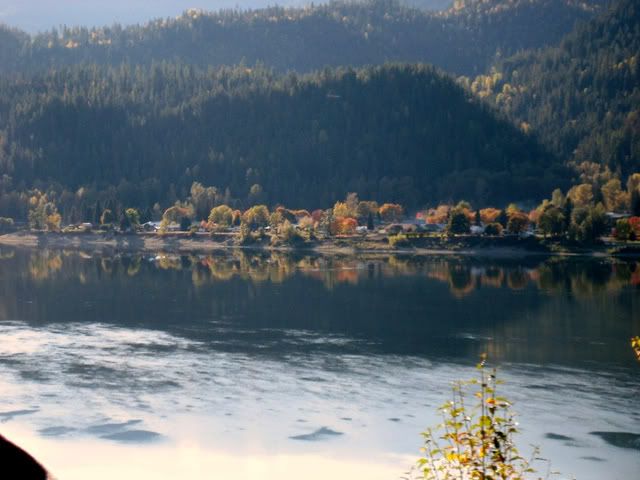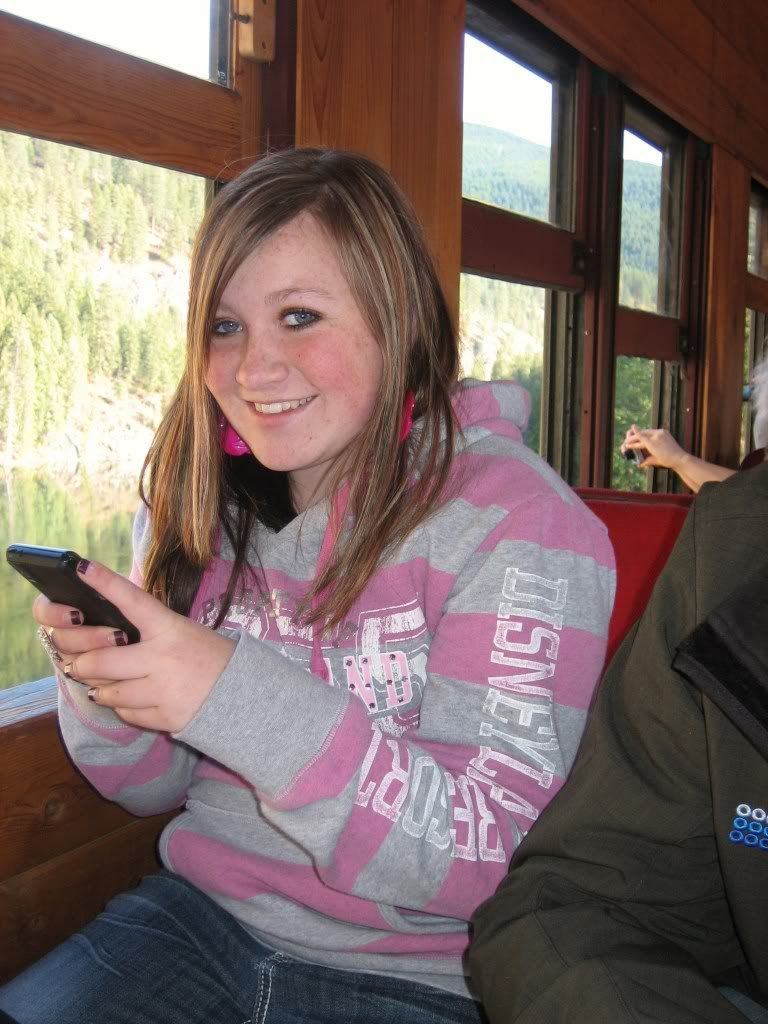 I just loved this tree and had to take a picture of it.
Shaelynn & Rebekah at the rose garden in manito park.
Rebekah was forced to take pictures next to every thing we found! :)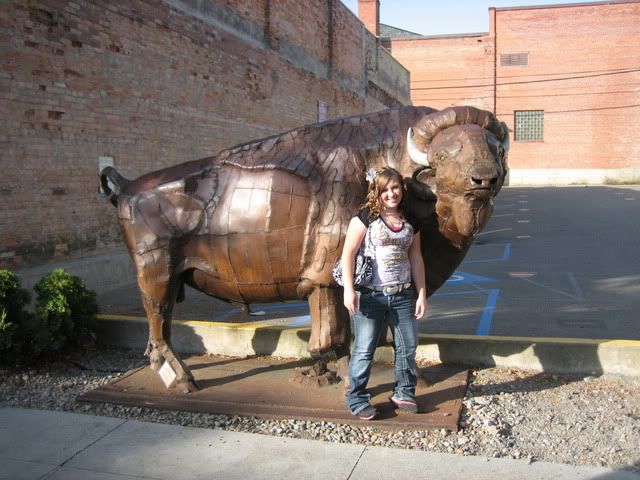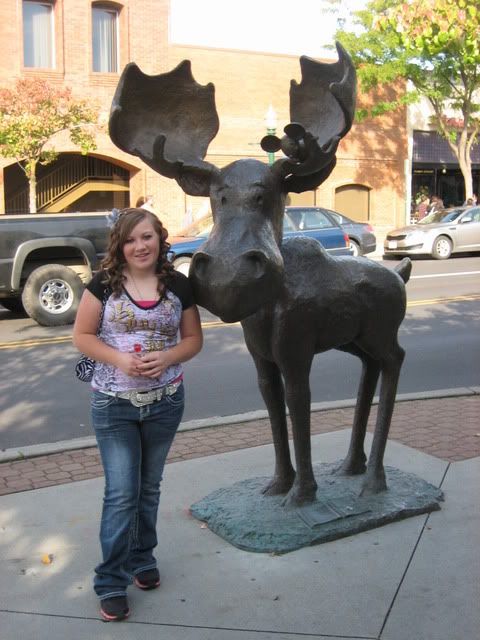 Thanks for coming to visit us! We had fun with you!